Flight Facilities: "Stranded (Late Nite Tuff Guy Remix)"
LAGASTA TEAM
Flight Facilities: "Stranded (Late Nite Tuff Guy Remix)"
Grab it while it's hot!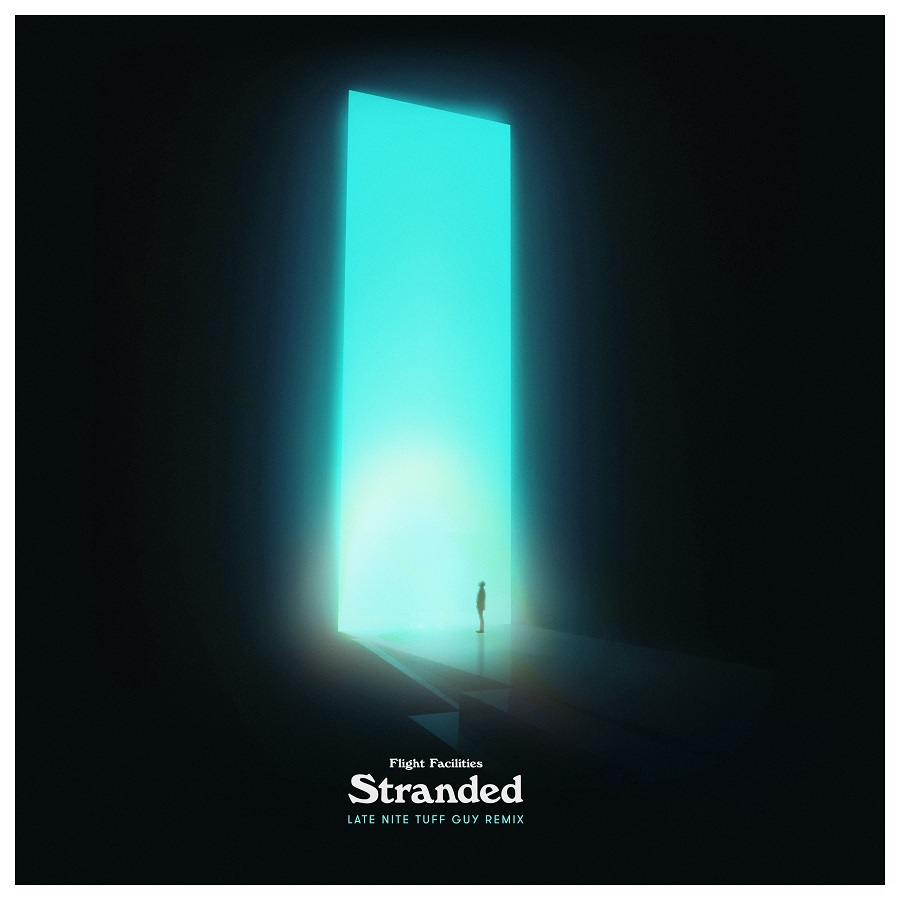 Australian producer and DJ Late Nite Tuff Guy delivers a killer remix of Flight Facilities' latest single "Stranded", which features New Zealand electronic duo Broods, Reggie Watts and LA vocalist Saro. And it's yours for free!
In his own words: "When my friends at Flight Facilities asked me to remix their amazing track 'Stranded' I couldn't wait to hit the studio and get started. The song features fantastic vocal performances by both Reggie Watts and Saro and all of the instrumentation was just a joy to work with. I hope you enjoy my version and my thanks to Jimmy and Hugo of Flight Facilities for the chance to remix 'Stranded', now let's dance!".
Get it while it's hot!
Download it for free here.