Charlotte Adigéry: "Bear With Me (and I'll Stand Bare Before You)"
LAGASTA TEAM
Charlotte Adigéry: "Bear With Me (and I'll Stand Bare Before You)"
It's one of the exclusive tracks from Soulwax's DEEWEE first compilation.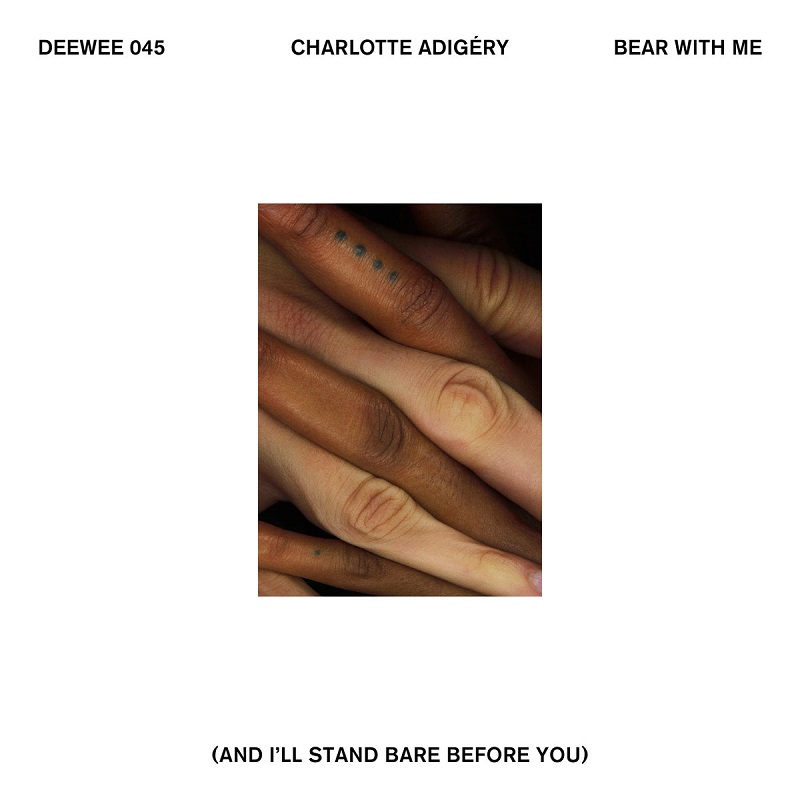 DEEWEE's first compilation "Foundations" arrives in May.
DEEWEE, the label from Soulwax and 2manyDJs pairing Stephen and David Dewaele, will drop its 50th release and first compilation in May. Entitled "Foundations", the compilation features 27 tracks, including three brand new exclusive tracks by Charlotte Adigéry, James Righton, and Movulango. According to the label, "Foundations" is an audio experience, with new music complimenting and elevating the catalogue material, and the sequencing of the 27 tracks done with as much love as any artist album or DJ set. It's an expression of the values of a musical family with the brothers Stephen and David Dewaele, at its heart, featuring their creative input throughout.
Before it drops, we're treated to a stream of one of the exclusive tracks; Charlotte Adigéry's superb new single "Bear With Me (and I'll Stand Bare Before You)". The track, which marks her first new music since 2019's breakout EP "Zandoli", is about both isolation and connection. A beautiful statement of life in this strangest of eras, its fractured disco production and soul-baring lyrics, conceived and created by the Caribbean-Belgian artist with partner Bolis Pupul in lockdown, speak of the intimacy and vulnerability of confinemen.
In her own words: "This song is about my insecurities as an artist during the pandemic but also finding joy in other aspects of my life. Getting closer with my loved ones, and finding time for self-love and self-care."
Blast it below.
The "Foundations" compilation arrives on May 7th via DEEWEE.
Pre-order it here.