Catz 'n Dogz: "There" (feat. James Yuill)
LAGASTA TEAM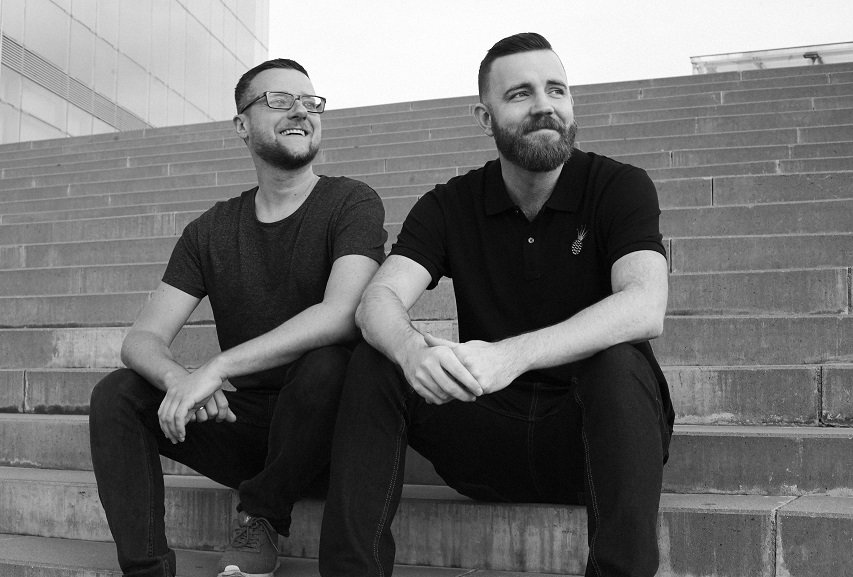 With the release of their fourth studio album "Friendship" upcoming, DJ/Production duo and Pets Recordings label heads Catz 'n Dogz drop the record's second track "There", along with a series of remixes.
Featuring the captivating vocals of James Yuill, whom has a five-year working relationship with Catz 'n Dogz, "There" is a a warming, sun-infused tune, perfect for your spring rides. Yuill's voice glides over the rolling percussion and synth lines of Catz 'n Dogz, with the addition of Flamenco inspired guitar riffs injecting the sun.
The single "There", backed with remixes by the likes of Kompakt co-founder Michael Mayer and Berlin-based Terr, is out now via Pets Recordings.
Get it here.