Catz 'n Dogz & Gerd Janson: "Modern Romance"
LAGASTA TEAM
Catz 'n Dogz & Gerd Janson: "Modern Romance"
The perfect antidote to any foul mood.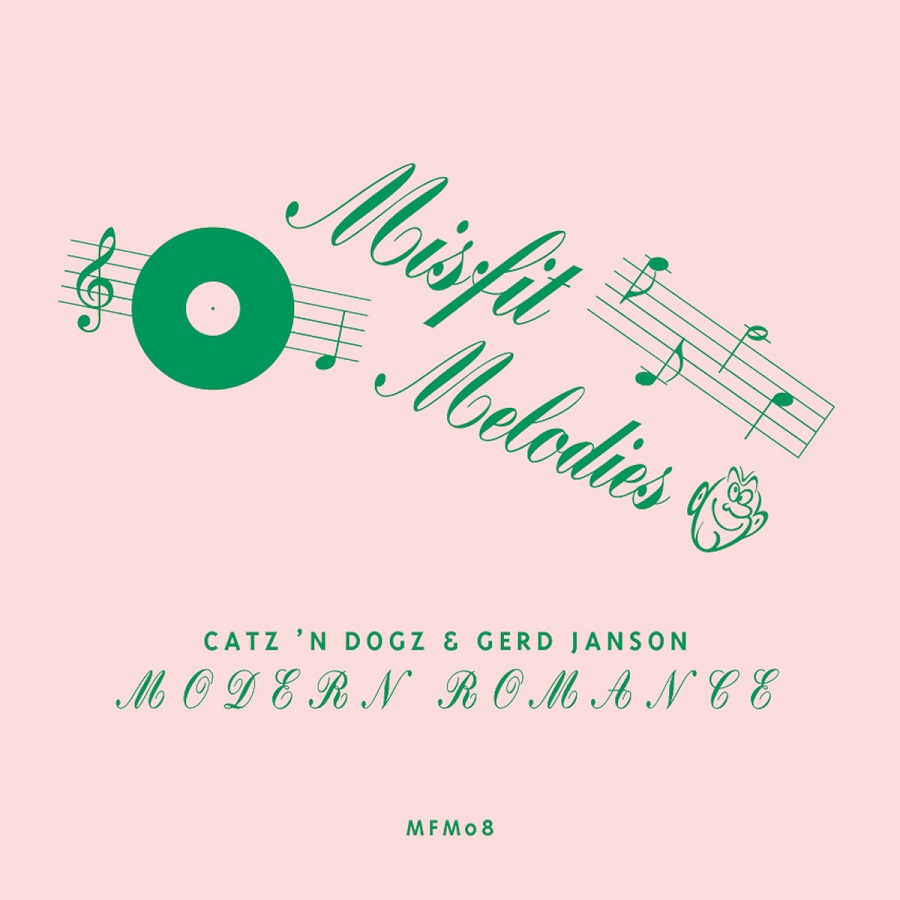 "Freak, what's on your mind?"
For the first time ever, Polish duo Catz 'n Dogz have joined forces with the mighty German producer and DJ Gerd Janson to create "Modern Romance", an eclectic piano-driven house jam that's practically an antidote to any foul mood.
A pure dancefloor filler, "Modern Romance" will sound as great in clubs and parties as it will on treadmills, or on your favourite means of transportation. Or as Gerd likes to put it: "The whole thing was already laid out by the dance music masters that are Catz 'n Dogz. All I had to do was to ask Mark Barrott to help out with some piano work and finish an arrangement. Voilá!"
The "Modern Romance" EP is out now via Running Back. Get it here.