A Track A Day: Brian Ring
Vangelis R
A Track A Day:
Brian Ring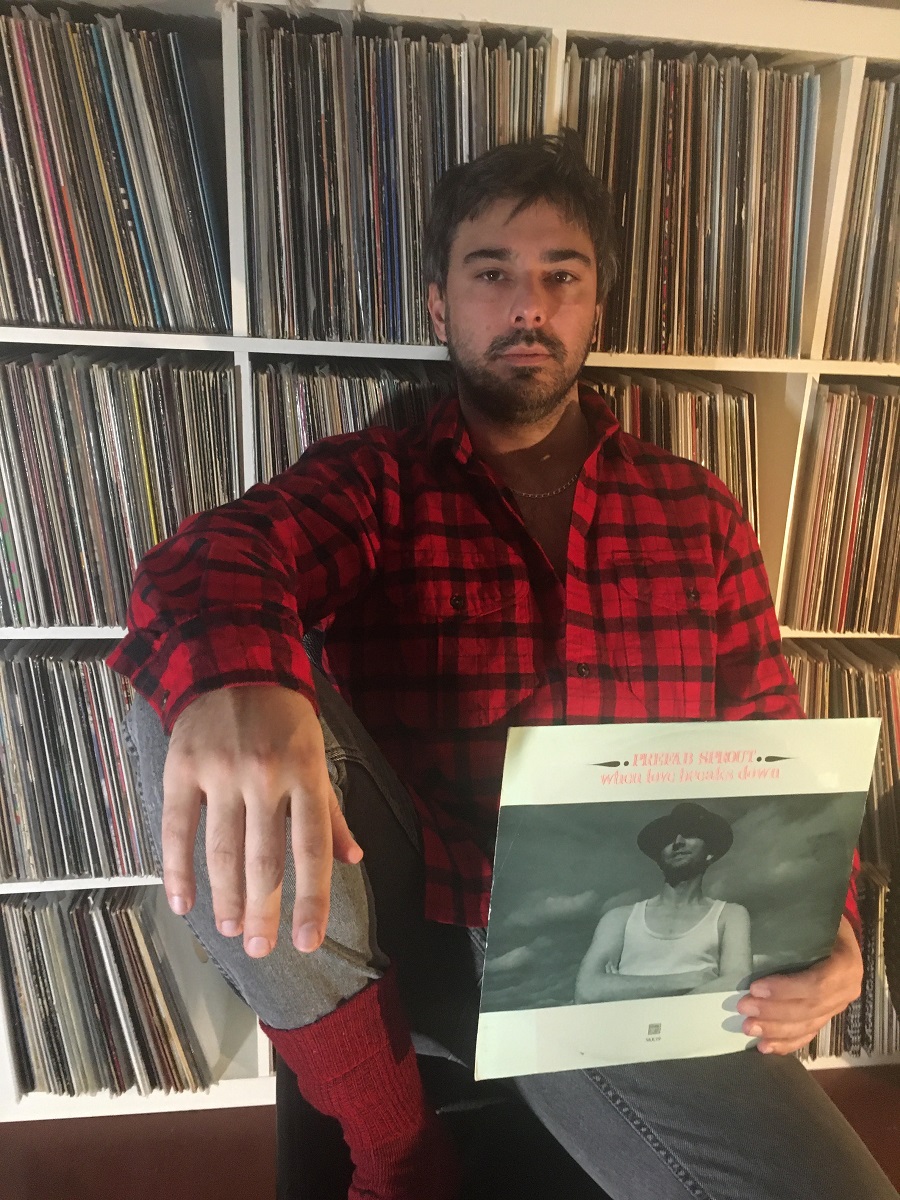 With the current circumstances and the weird, turbulent times all over the globe, we asked our friends to choose a favourite track or an album for these isolated days, and share it with us along with a photo. A track a day keeps the bad vibes away. Stay safe.
Next in line is Berlin-based Irishman Brian Ring. Our beloved producer and DJ shares with us one of his favourite tracks, Prefab Sprout's much-loved "When Love Breaks Down" from 1984.
Brian Ring writes: "After spending portions of the early lockdown in meditation I dived into some of the older records in the collection. 'When Love Breaks Down' as fresh as it was made yesterday is an instant drawer. McAloon's voice bristles with regret and contemplation. His words are as tender as they are honest. 'When love breaks down/The lies we tell/ They only serve to fool ourselves…' I mean that's absolutely gold right there. A personal realization. Timeless teachings from the gods. Here he taps into existential themes of the human condition with flavors of jazz and pop. The arrangement dynamics shift through sublime enveloping soundscapes."
Just in case you missed it, grab a free download of Brian Ring's stellar track "Aperol Spritz", as part of LAGASTA's "Late Summer" compilation Vol.10 [Part II], here.