Edits from Rocco Raimundo and Tim Fuchs
Gasboy
Edits from Rocco Raimundo and Tim Fuchs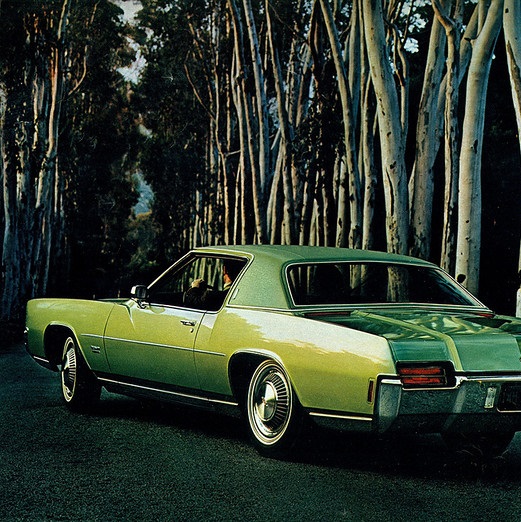 For our 45th "An Edit To Remember" series we have chosen not one rework, but two. Let's put it this way, in order to get to the golden years, you have to first take a walk on the wild side. Of course we're talking about Flight Facilities' first installment "1972 – 1982" of their excellent decade mixes for Triple J Radio in Australia.
What makes these mixes even more special is that Flight Facilities have asked some of their friends to rework certain selected classic tracks. For their "1972 – 1982" mix our beloved Rocco Raimundo made a superb edit of Lou Reed's "Walk On The Wild Side" (which even Lou Reed himself posted on his Facebook page) and Tim Fuchs' delivered a delicious edit of David Bowie's "Golden Years".
Grab your keys and jump in the driver's seat, you now have plenty of things to remember…
Download it here.
Download it here.