Finnebassen: "Nightshift (Edit)"
Gasboy
Finnebassen: "Nightshift (Edit)"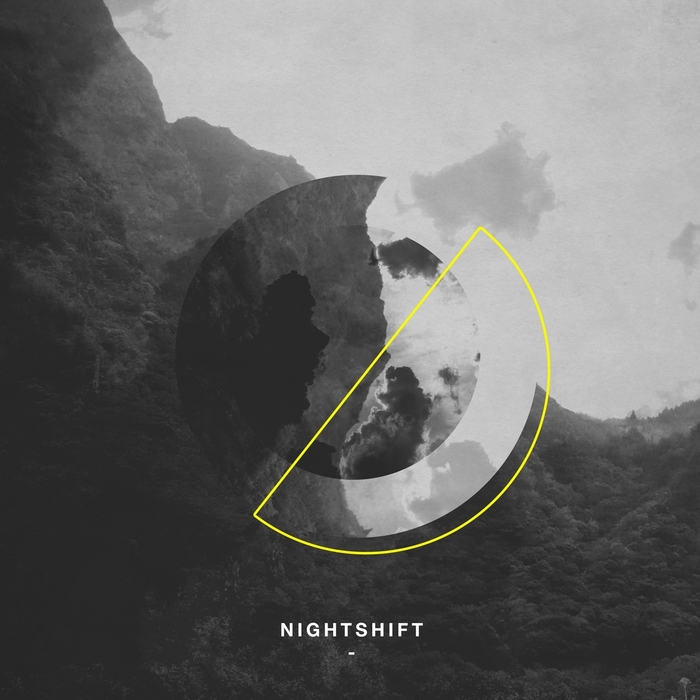 La.Ga.Sta.'s "An Edit To Remember" series continues with another fine rework from Norwegian house producer Finnebassen. For the second release on Berlin-based label Thank You Jack, he recently dropped this edit of The Commodore's 1985 hit song "Nightshift", a superb summery rework which unfurls slowly over its nearly eight-minute runtime. Kick back and enjoy!
Out now on Thank You Jack. Get it here.