Mindless Boogie: "My Hero (Kid Who Edit)"
Gasboy
Mindless Boogie: "My Hero (Kid Who Edit)"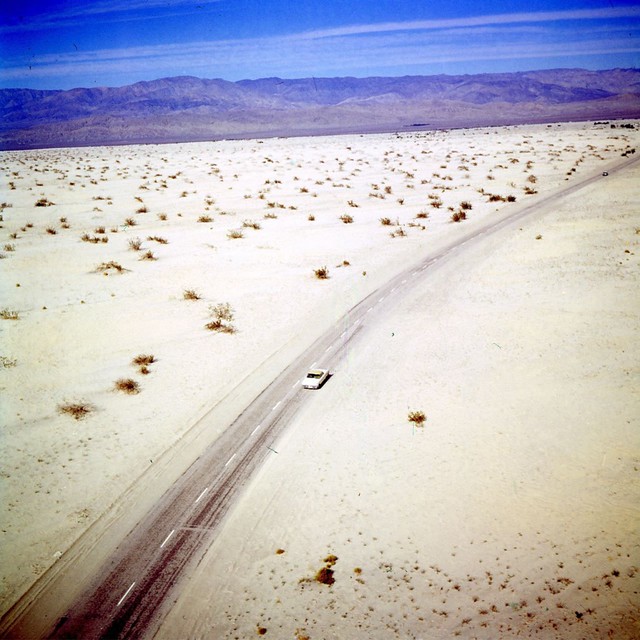 Every Saturday we take a ride down the memory lane and fill up our tanks with great edits that we'll always love. Here is an incredible slo-mo rework of Tina Turner's classic "We Don't Need Another Hero" from South London-based producer and DJ Louis Jaquet, aka Kid Who, off his debut 12" on the legendary Belgian edits imprint Mindless Boogie, released three years ago.
We've already featured "My Hero" on our 14-track "Late Summer Compilation", which you can download for free here. It also includes exclusive tracks by A.N.D.Y, Pharao Black Magic, In Flagranti, Discotexas, NTEIBINT, Matthias Zimmermann, Lane 8, Satin Jackets and more. Stay gas.