Chesus: "You're So Special (Jacques Renault Edit)"
Gasboy
Chesus: "You're So Special (Jacques Renault Edit)"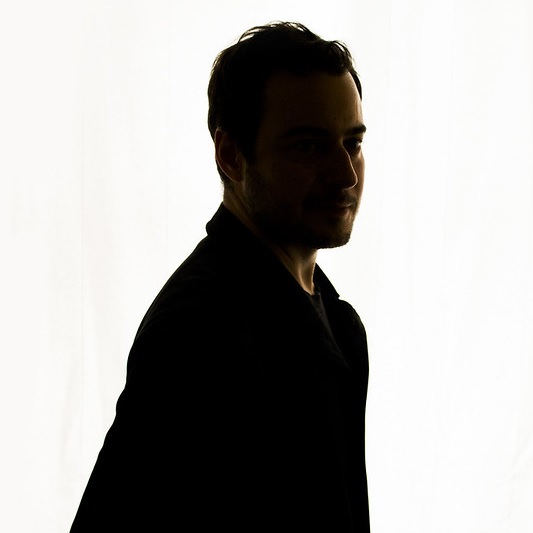 NYC producer/DJ and Let's Play House's very own Jacques Renault, one of the most consistent edit contributors out there, goes all disco with his previously unreleased killer rework of Chesus' much-played tune "Special". We're delighted to have the "You're So Special" edit as an exclusive part of La.Ga.Sta.'s free "Late Summer" compilation Vol.6, courtesy of the ever-excellent Swedish label Local Talk.
And if that's not enough Jacques Renault goodness for you, Italian-born, Berlin-based producer Massimiliano Pagliara delivers a great, synth-laden remix of his track "Redlight Rubber", taken from his 2015 debut LP "Zentrum". It doesn't get any better than this! The remix appears on Renault's "Off Zentrum" Remixes EP, out now on Let's Play House.
Download La.Ga.Sta.'s Late Summer Compilation Vol. 6 here for the price of an e-mail.