Alexis Taylor: "Dying In Heaven (Pierre Rousseau Remix)"
LAGASTA TEAM
Alexis Taylor: "Dying In Heaven (Pierre Rousseau Remix)"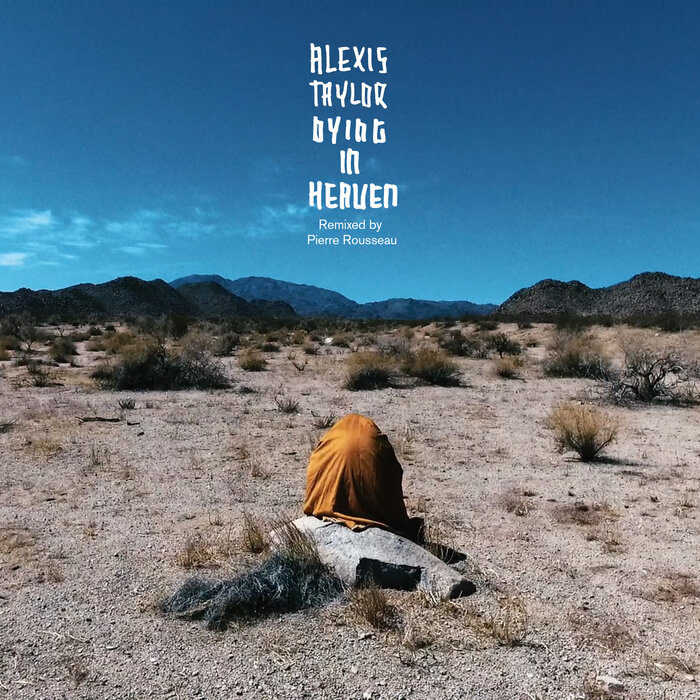 French composer and producer Pierre Rousseau, also known as one half of Parisian duo Paradis, has returned with a great new remix of "Dying in Heaven", the new solo single from Hot Chip frontman Alexis Taylor. Made in isolation and drawing from their common love of digital dub and vast pop music, this six-minute remix is something really special. "Pierre Rousseau has made an incredible remix of 'Dying in Heaven', drawing on some favourite points of interest to me (strange electronic dub music from different eras) but bringing it – and the original track – to somewhere very new, modern and pop", says Alexis Taylor.
"Dying In Heaven" is lifted from Alexis Taylor's sixth album titled "Silence", his first new solo outing since 2018's "Beautiful Thing" album, set to drop on September 17 via AWAL. "I'm not religious myself, but the songs which deal with the idea of gospel music or religion, look at it from a distance (rather like the shaky hand-held lens through which we follow the action in Pasolini's 'Gospel According To Matthew') and try to uncover its influence on music and on people in desperate circumstances."
Pick up your copy here.