Abrão: "Por Ela (Gerd Janson Backwards Remix)"
LAGASTA TEAM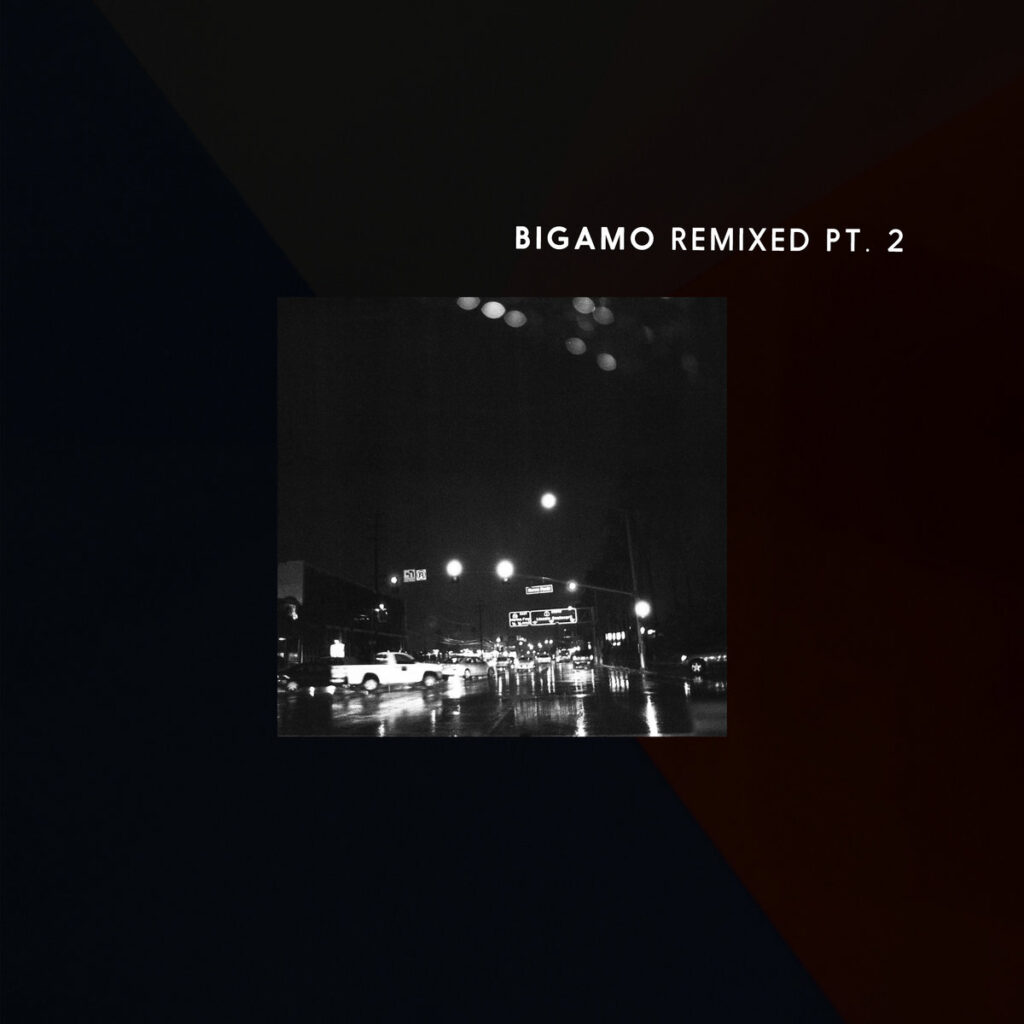 Following the release of "Bigamo Remixed Pt. 1″ EP back in April, Âme's Frank Wiedemann series exploring the back catalogue of his imprint Bigamo through the lens of friends of the label continues with the second installment. This time round, Wiedemann taps the minds of Running Back boss Gerd Janson, Alex from Tokyo & Neil Flynn, and Rina for remix duties on works by Abrão and Fred und Luna.
The EP opens with a "backwards" remix of Abrão's "Por Ela" by Gerd Janson. On the six-minute remix, the playful tone of the original born again as a stylish house cut filled with deep pads under Janson's capable guidance. Central to the track is the reversal of the genre's iconic deep keys into a rolling hypnotic overture, which, filling the senses with lush lower frequencies, only highlights the crisp perfection of the percussion. Abrão's naturally percussive vocals are heavily manipulated, and all the better for it.
Bigamo Remixed Pt. 2 by Abrão The "Bigamo Remixed Pt. 2" EP arrives on June 19th via Bigamo. Pre-order it here.