Turning Tides: "Giving Me Everything" (feat. Woolfy)
LAGASTA TEAM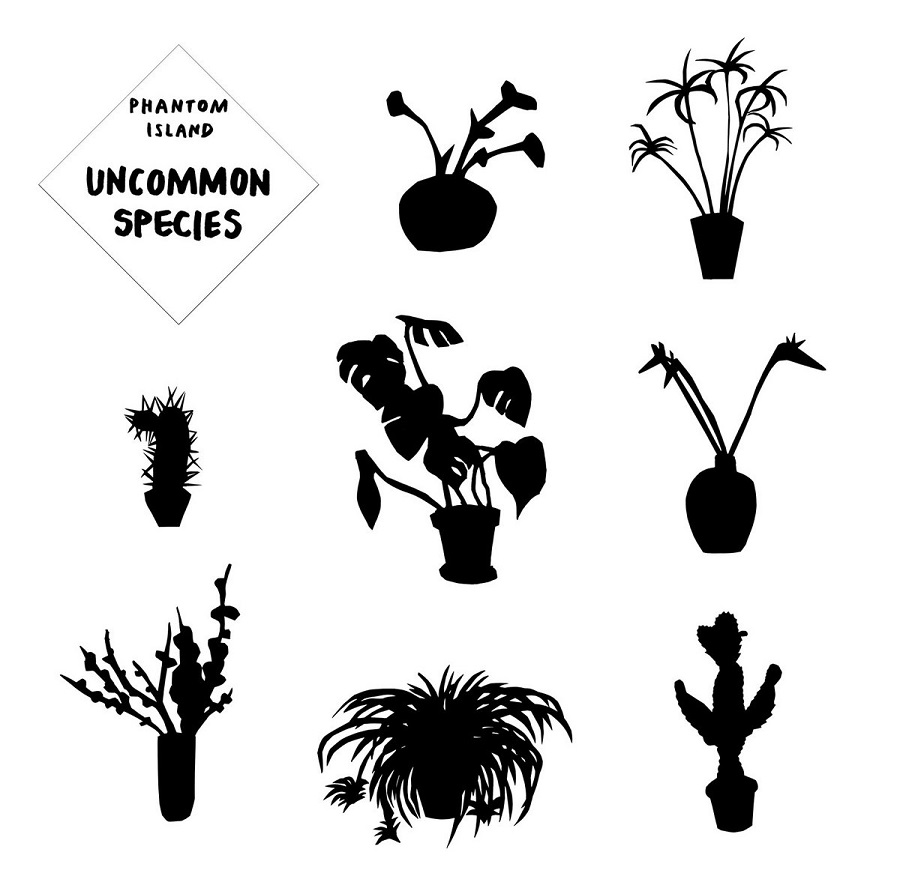 Let us introduce you to Turning Tides, the new collaborative project from Swiss producer/DJ Alex Storrer, aka Lexx, and his long-time partner in crime, bass player Reto "Fu" Gaffuri. The pair have contributed two well-crafted tracks to Zurich's label Phantom Island upcoming "Uncommon Species" EP. Here, we have Turning Tides' track "Giving Me Everything", a beauty of a tune with the sultry vocals from LA-based singer and producer Simon James, aka Woolfy, as well as the keyboard playing by his long-standing companion Dan Hastie, aka Projections.
The "Uncommon Species" EP also features Turning Tides' smooth tune "Lullaby", a new track from Florin Büchel, aka CCO, and Kejeblos' remix of "Vol Direk" by Volt-Face, originally released in 1990. The four-tracker will arrive on January 30th via Phantom Island.
Pre-order your 12" here.