Sunday Drive #342
LAGASTA TEAM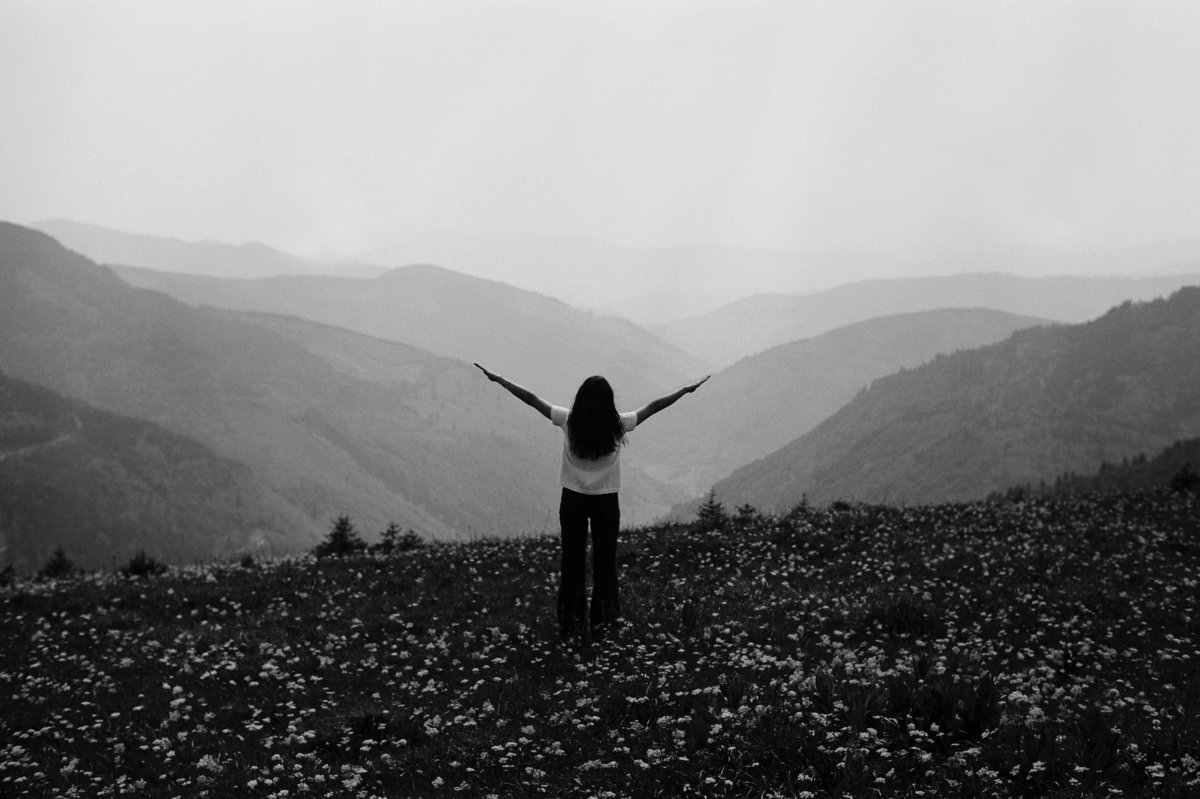 This Sunday we take a ride with former Mojave 3 pedal steel virtuoso and multi-instrumentalist Raymond Richards. His first solo LP on ESP Institute, the eight-track album "The Lost Art Of Wandering", a title borrowed from Sam Shepard's "Stories", was one of our favourite albums of 2020.
Produced by label boss Lovefingers, the record is a sublime road trip soundtrack. "Spiritually candid, expansive yet enveloping, this is the strung-out, visceral country music that simply radiates from Raymond. Each song is his set of coordinates in a vast open terrain, holding a sentimental familiarity, a truthful longing for the simple comforts that diffuse life's complications, a place to get lost," says Lovefingers.
Get your fill of "Fossil, Oregon" and enjoy the ride.
"The Lost Art Of Wandering" LP is out now via ESP Institute.
Get it here.