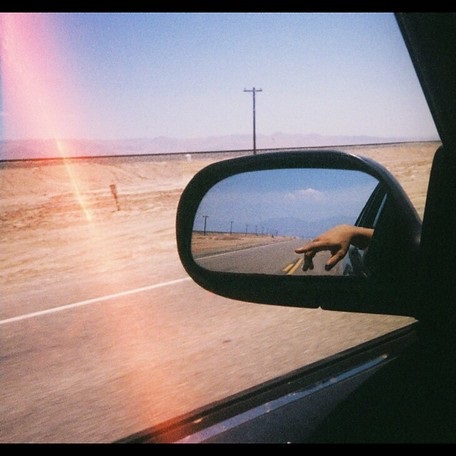 Having just released his excellent debut album "I'll Find Me", New York-based producer Ryan Cavanagh, aka Slow Hands, takes us for a Sunday ride with his new track "Coney Island Stroll", one of the record's standout cuts.
"This album has been an insightful journey. What was built to act as an easel, holding a canvas painted with the colors of a very specific creative moment in my life, in itself became the inspiration for so many more canvas," he says.
The "I'll Find Me" LP is out now on Wolf + Lamb Records. Get it here.