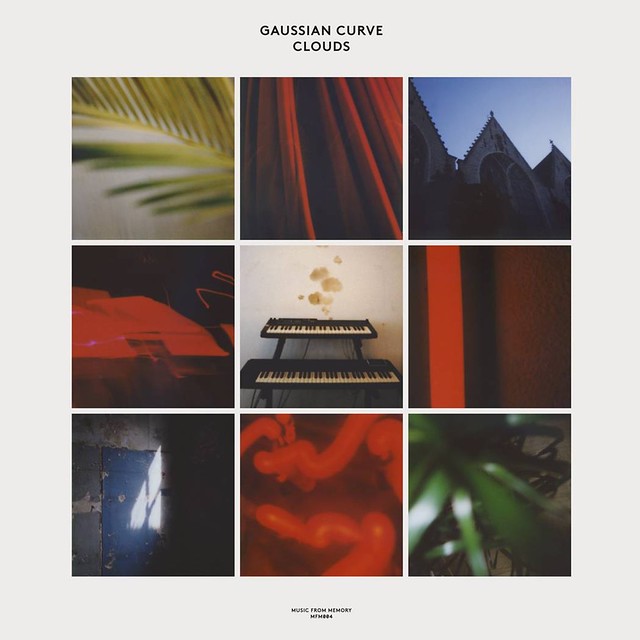 Here's a perfect track for your Sunday evening: "Ride" is one of our favorite cuts from "Clouds", the superb debut LP from Gaussian Curve, a collaboration between Italian ambient pioneer Gigi Masin, Land of Light's Jonny Nash, a founding member of label ESP Institute, and Marco Sterk, better known as Young Marco.
Recorded live in the heart of Amsterdam's Red Light district over one weekend in spring 2014, the eight-track record is a fine collection of warm and hazy downbeats. The album "Clouds" is out now on Amsterdam-based label Music From Memory.
Go grab yourself a copy here.