Smith & Mudd: "Janet 50"
LAGASTA TEAM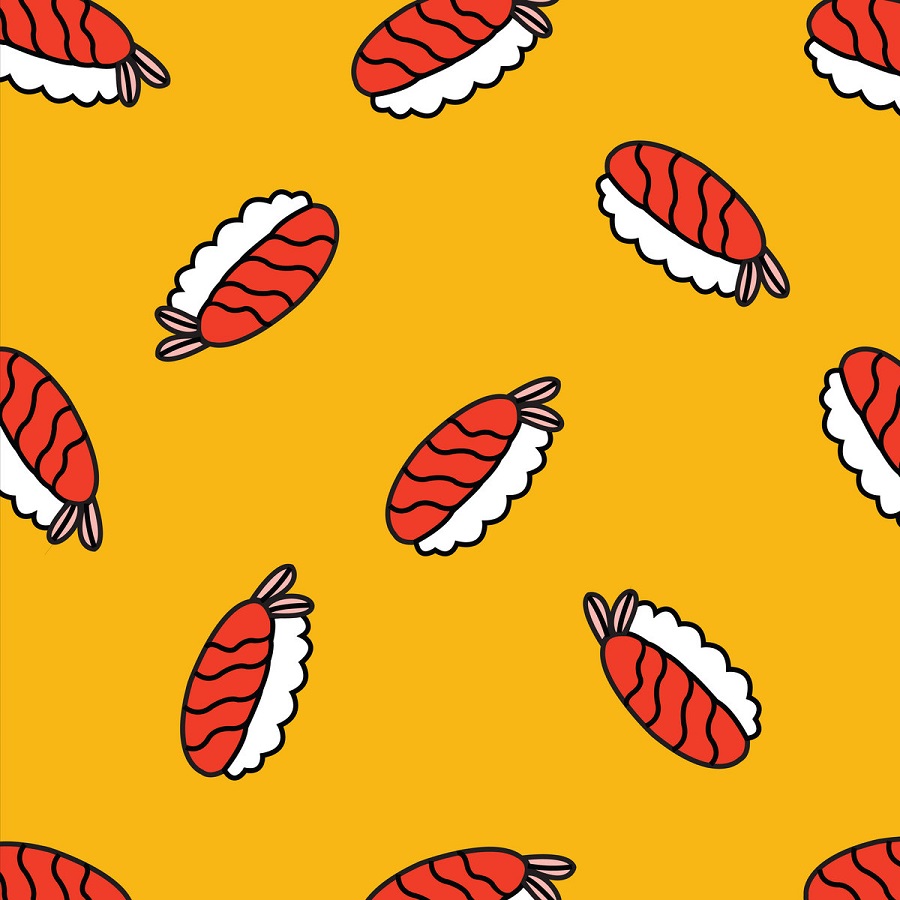 It was way back in 2007 when Claremont 56 boss Paul "Mudd" Murphy and longtime friend Ben Smith made their debut as Smith & Mudd on the then freshly-minted imprint.
In the years since, they've delivered a string of luscious and atmospheric releases for the imprint, including three high quality albums. It's perhaps fitting, then, that the duo returns to mark the start of Claremont 56's second decade. Amazingly, "Janet 50" not only contains their first new material since the release of 2016 album "Gorthleck", but is also the pair's first single for six years.
Clocking it at seven minutes, "Janet 50" is classic Smith & Mudd; a rich, heady and gently unfurling instrumental rich in relaxed instrumentation, leisurely grooves and spacey, far-sighted synthesizer motifs. The track is underpinned by a shuffling groove high on hand percussion and toasty bass guitar, but it's Smith's cascading guitar lines and Murphy's fluid electric piano parts that catch the ear. Stream the sublume track "Janet 50" in full below.
The single "Janet 50", backed with a great remix by Parisian veteran I:Cube, is out now on Claremont 56.
Buy it here.