Ron's Reworks #2: Your Brain On Music
LAGASTA TEAM
Ron's Reworks #2: Your Brain On Music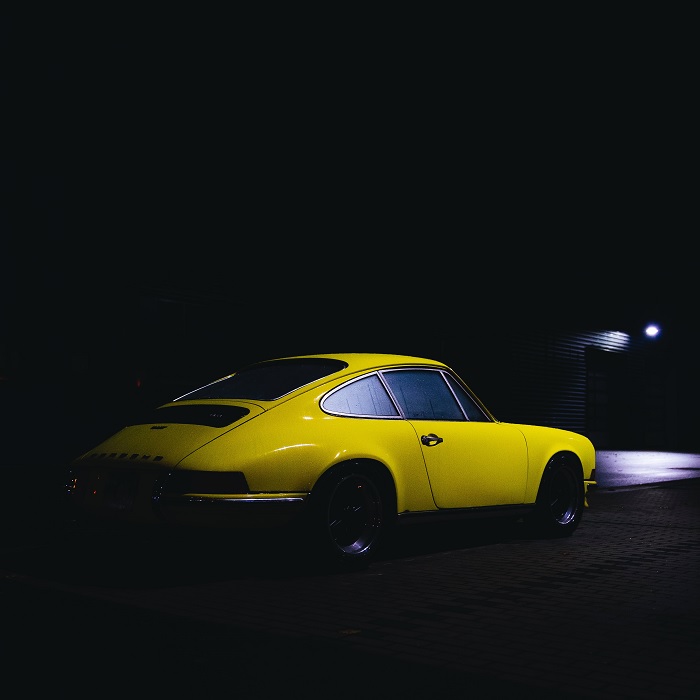 If there was an edit that we've been playing on repeat mode on our car stereo for a while now, it would definitely be "Your Brain On Music", a sublime rework lifted from the second installment of the excellent "Ron's Reworks" series. The elusive devil behind "Ron's Reworks" delivers yet another heavy dose of disco deliverance.
Prepare for takeoff as "Your Brain On Music", an edit of Normal Brain's "M.U.S.I.C.", fires you out on an extended tour of the outer cosmos, filling your body, mind and soul with some of the sweetest strings and synths known to man. It's arguably one of the best edits of the year.
Pick up your 12" here.