Roman Flügel: "9 Years (DJ Koze Remix)"
LAGASTA TEAM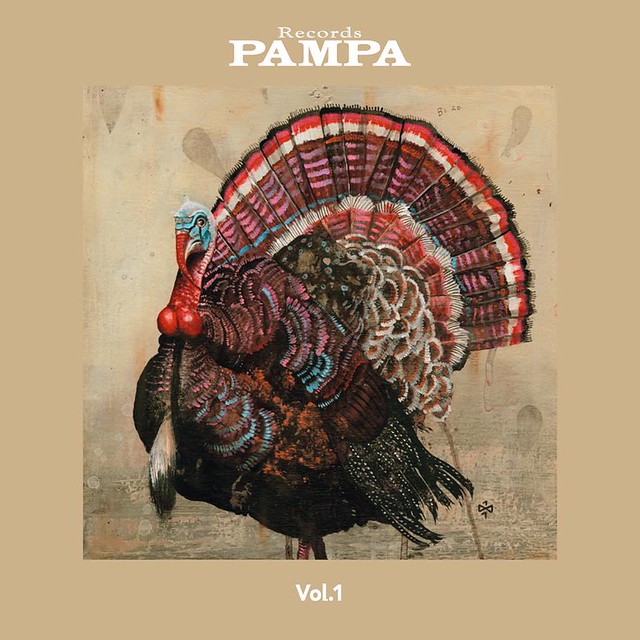 Hamburg-based producer DJ Koze and Marcus Fink's Pampa Records first ever compilation will finally drop on April 29th. The 19-track compilation features all new tracks from longtime label artists such as Axel Boman and Isolée, and newcomers including Jamie xx, Gold Panda and Mount Kimbie. You can now listen to DJ Koze's classy remix of Roman Flügel's track "9 Years," which closed out the latter's epic Radio 1 Essential mix last year and incorporates the snare drum of Mood II Swing's track "Move Me". What a ride!
Speaking about his remix, DJ Koze says: "As I listened to this beauty I felt a deep wish to make a version for the club in a decent and humble way. Just adding a beat and stretching the arrangement to 10 minutes. Only god knows how the significant snare drum of my favourite Mood II Swing Classics made it into my version. We asked these old heroes for permission and a new child was born."
Pre-order the "Various Artists – Pampa Vol. 1" compilation here.