Robert Dietz: "WAW"
LAGASTA TEAM
Robert Dietz: "WAW"
A great tune off his debut EP for Live At Robert Johnson.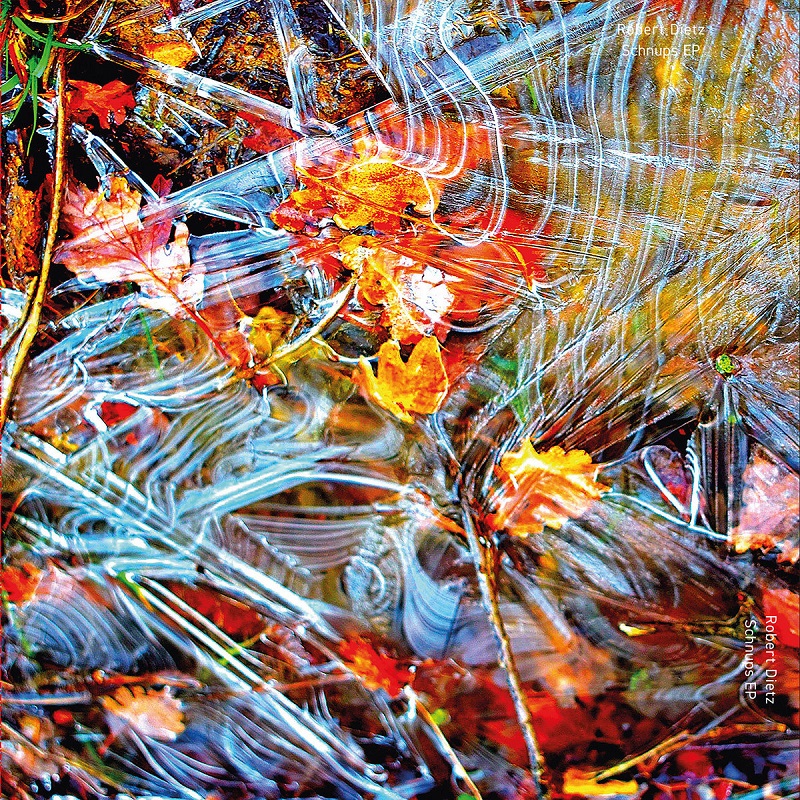 Robert Dietz debuts on Live At Robert Johnson with his new EP "Schnups".
Former Rhein-Main homie and Robert Johnson resident Robert Dietz finally has its debut release on Live At Robert Johnson at Catalogue No. 069, which (as you may know) is the local area code of both Frankfurt and Offenbach am Main—where the Robert Johnson Club still holds strong. Being a seasoned DJ and producer, Robert Dietz surely sets the controls to a four-track Vinyl, with pleasing electroid-technoid sonic textures and subtle Acid figures, throughout the "Schnups" EP. One of the record's standout cuts is the closer "WAW", a great tune with a melancholic vibe on a straight beat, haunting vowel-pads, and lots of sonic space in-between its harmonic elements. Blast it below, and enjoy the ride.
The "Schnups" EP drops on July 9th via Live At Robert Johnson.
Pick up your copy here.