Miami Horror: "Stranger (Bufi Remix)"
LAGASTA TEAM
Miami Horror: "Stranger (Bufi Remix)"
It's yours for free!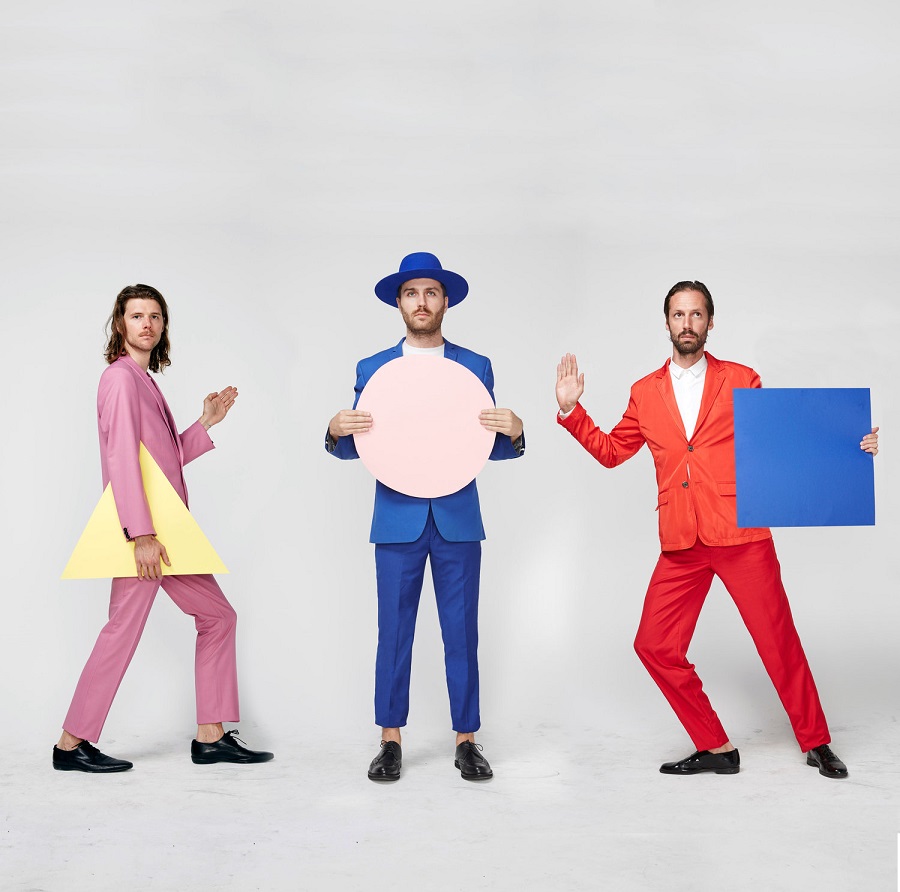 After dropping his second album "Revelación" late last year, Mexican producer Mateo González, aka Bufi, returns to the remix game with this superb remix of Miami Horror latest single "Stranger", featuring Future Unlimited.
Once again, Bufi has worked his magic in turning "Stranger" into a more rolling dancefloor effort. The original track is taken from Miami Horror's second album "All Possible Futures", released in 2015. The remix is now available as a free download for a limited time.