Klyne: "Still Not Over You (Mall Grab Remix)"
LAGASTA TEAM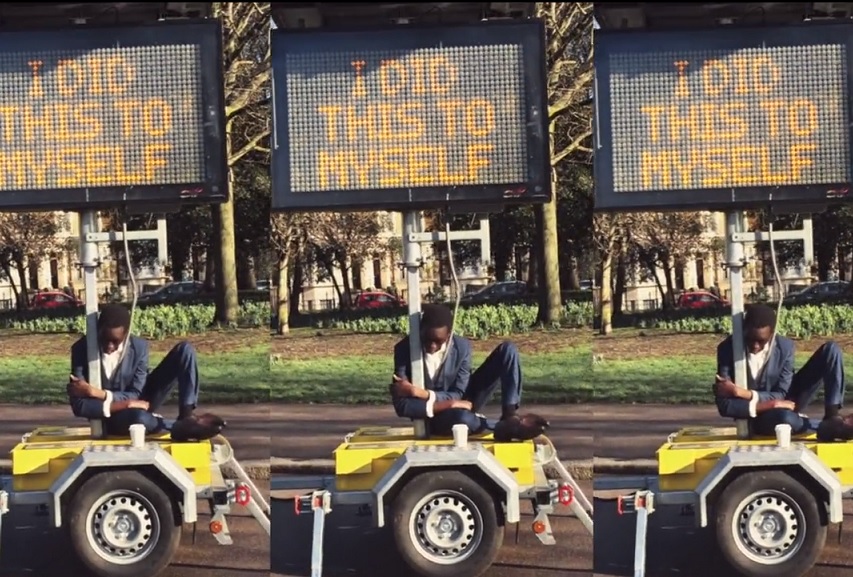 Australian producer Jordon Alexander, aka Mall Grab, works his magic once again on "Still Not Over You" by Dutch duo Klyne, turning the original electro-pop tune into six minutes of soothing euphoria.
And just in case you missed it, watch the Margot Bowman-directed video for the track below.
Get yourself a copy of Mall Grab's remix here.