Jonathan Fitoussi & Clemens Hourrière: "Cymatics (I​:​Cube Remix​)"
LAGASTA TEAM
Jonathan Fitoussi & Clemens Hourrière: "Cymatics (I​:​Cube Remix​)"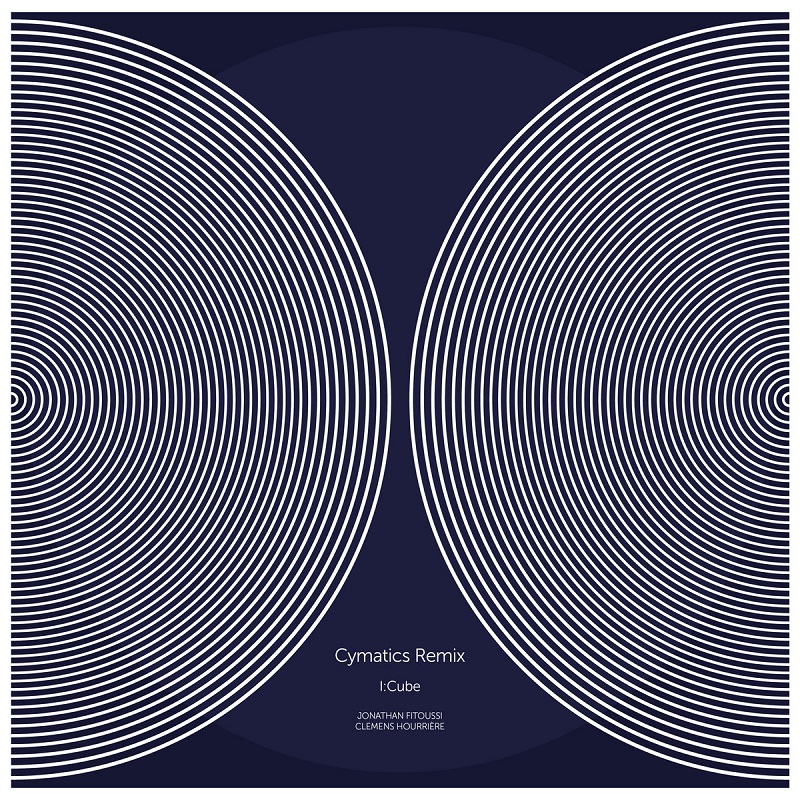 As a thank you for all the love and support during this tragic pandemic, Versatile Records, one of Paris' longest running labels, is offering a little present, a free download of a great remix of Jonathan Fitoussi and Clemens Hourrière's "Cymatics" by none other than I​:​Cube.
"This is an I:Cube remix of 'Cymatics' from the 'Espaces Timbrés' LP by Jonathan Fitoussi and Clemens Hourrière, which I:Cube has been mixing back in 2018. During those sessions, he came up with this Göttsching-esque remix On behalf of all our artists, we wish you all the best for next year and hopefully we can finally meet again in flesh and blood."
Grab a free download of I​:​Cube's remix​ here.