Grace Jones: "Done It Again (Soul Clap Edit)"
Elice Mour
Grace Jones: "Done It Again (Soul Clap Edit)"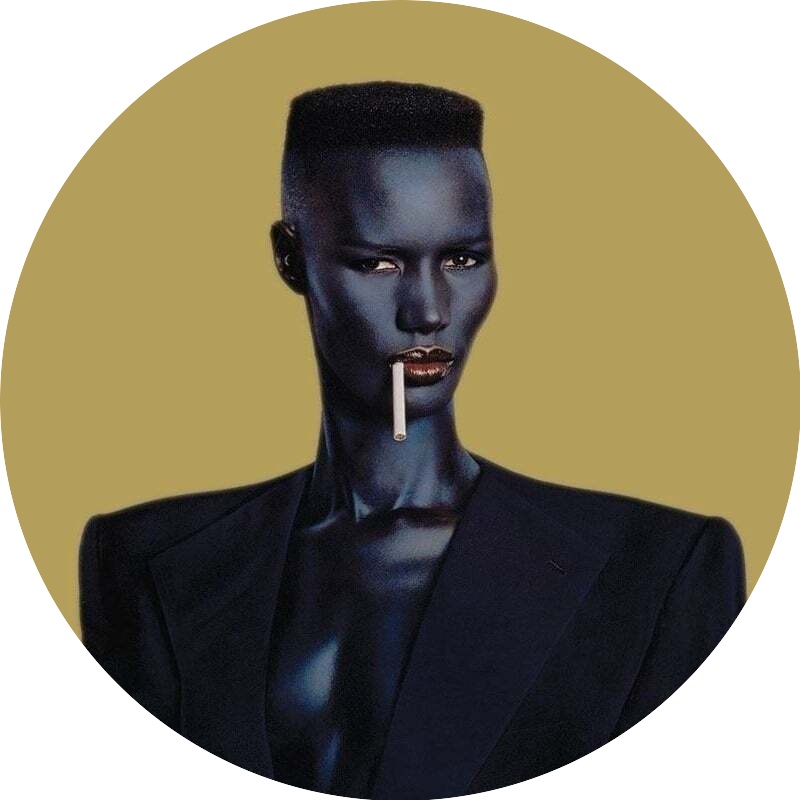 Grace Jones and Soul Clap in one sentence is big enough to gain someone's attention. When you listen to Boston's duo edit of "Done It Again", taken from Grace Jones' 1981 breakthrough masterpiece "Nightclubbing", it gets huge. This rework is sublime, firstly delivered all the way back in 2013 via Gador Boots and its "Gator Boots Volume 1" EP and coming back digitally and thankfully to our ears as part of the "Soul Clap Edits From The Vaults (2010-2020)" compilation. Blissful moments of psychedelia.
Soul Clap's edit of Grace Jones' "Done It Again" is now available for free download as part of LAGASTA's "Late Summer" compilation Vol. 10 [Part II]. Get it here for the price of an e-mail.