Extra Credit: "Emotional Make​-​Up"
LAGASTA TEAM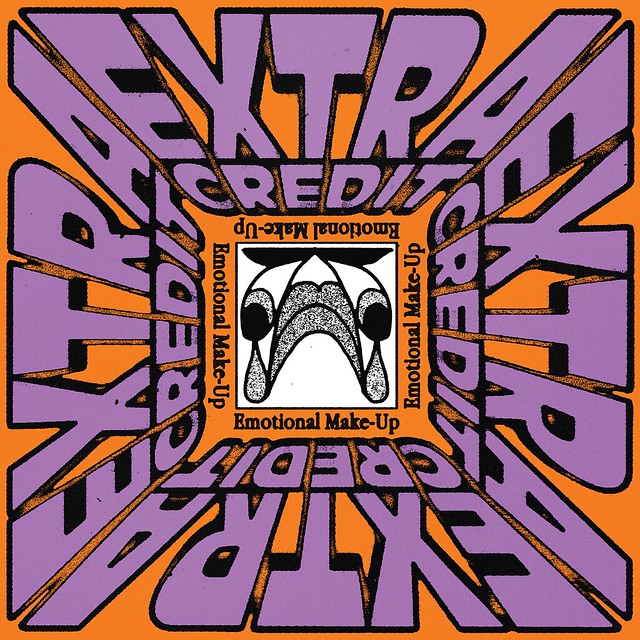 Extra Credit is a new project brimming with the expertise and musical chops of Hot Chip's Joe Goddard, London-based producer Marcus Marr, and New Yorker Justin Strauss. Their debut single, an infectious track called "Emotional Make​-​Up", lands on Ali Tillet's Warm imprint, bringing with it the last rays of summer, as they jam out a feel good, end of the night, future house classic.
The single comes complete with a remix and dub mix of the track by Australian hot property, Loods. The sensational artwork for the release comes courtesy of Bráulio Amado, the NYC based graphic designer who has produced stunning visuals in the past for artists such as Beck, Róisín Murphy, Frank Ocean and Robyn.
The "Emotional Make​-​Up" EP is out now on Warm.