Justin Vandervolgen: "All Day" (Edit)
Gasboy
Justin Vandervolgen: "All Day" (Edit)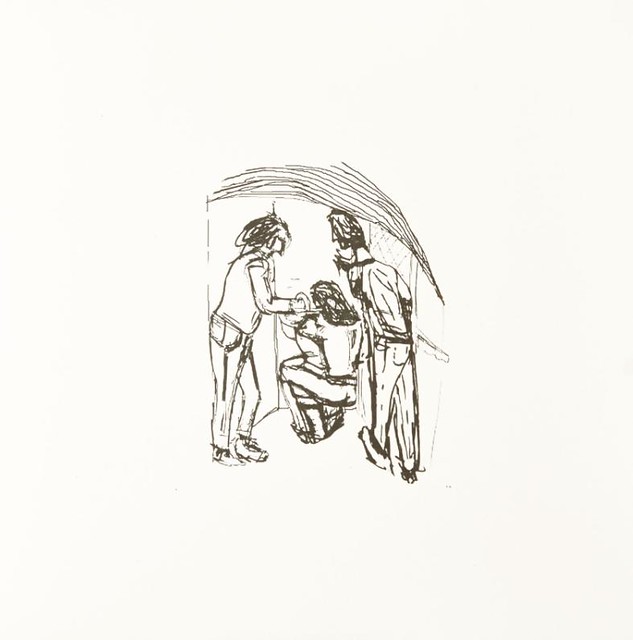 After a brief break, we've decided to bring back our weekly "An Edit To Remember" series of quality edits/reworks that soundtracked many of our car rides. This Saturday's edit comes from the mighty Brooklyn-based producer Justin Vandervolgen, who surely needs no introduction. Feast your ears to his edit "All Day", a classy dubbed-out disco number that will keep you groovin' all night long.
This edit is taken from the second installment of Edit Channel's great three-part CHANNELXXX 12" series that pays homage to the late Mangiami restaurant, one of New York's most creative nightspots in the last decade. The "Mangiami Edits" series, which also features reworks by Eric Duncan, aka Dr. Dunks, and Dan Tyler (of Idjut Boys), is out now via Golf Channel's sub-label Edit Channel.
Pick up your 12" here.