Brad Shitt: "Casbah Breakdown"
Gasboy
Brad Shitt: "Casbah Breakdown"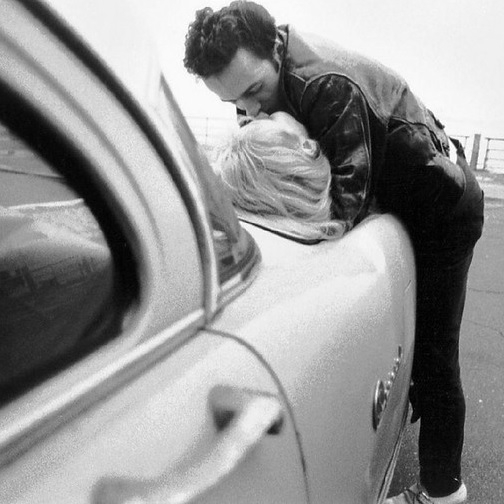 Every Saturday we take a ride down the memory lane and fill up our tanks with great edits that we'll always love. From time to time, we ask some of our favorite producers to join the ride by choosing their favorite edit on our "An Edit To Remember" series. Today, edit maestro Rocco Raimundo shares with us Joey Negro's edit of The Clash's classic "Rock the Casbah", entitled "Casbah Breakdown", released on Better Days Records in 2009.
"When asked to choose my favorite edit of all time, I honestly didn't know what to say, as they're way too many to choose from. In the end, I had to go with the one that popped into my head instantly, and that is Joey Negro's edit of 'Rock The Casbah'," Rocco Raimundo tells La.Ga.Sta. "What can you say about it? It's perfect. It builds, and builds, and when it drops, it still blows my mind. The sax gives me goosebumps, and we all know that when music gives you goosebumps, it's most certainly a good thing. I play it whenever I get the chance, and it gets people going each and every time. I hope you love it as much as I do!".
Here is "An Edit To Remember", as chosen by Rocco Raimundo. Give it a spin below and take a ride down to Silver City…