River & Phoenix: "Why Can't I Be Hughes"
Gasboy
River & Phoenix: "Why Can't I Be Hughes"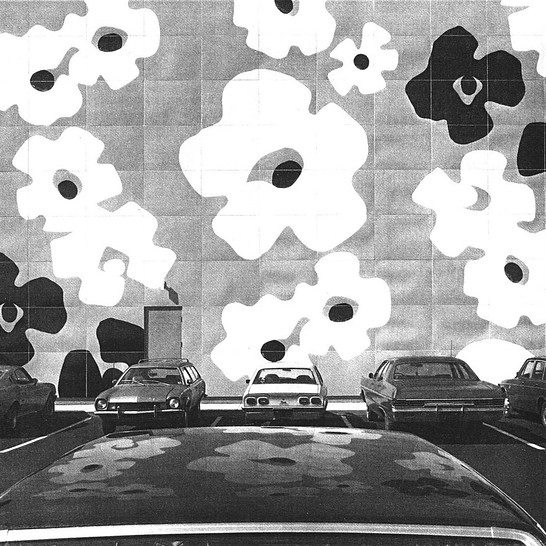 Here we go again. Our "An Edit To Remember" series continue this Saturday with a brilliant edit from Brisbane-based Luke Foskey, formerly known as Young Edits. Earlier this year, the talented producer, who had already released a series of quality edits and remixes, started a new project called River & Phoenix.
His debut 12", "Castle Rock", under that moniker, was released last summer on Tiger & Woods' Editainment label and featured a collection of his own fresh takes on some new wave and post punk favorites. Here's our favorite cut from that EP, River & Phoenix's edit of the Cure's classic "Why Can't I Be You", entitled "Why Can't I Be Hughes".