Sophia Kennedy: "Cat On My Tongue"
Gasboy
Sophia Kennedy: "Cat On My Tongue"
It's the second single from her upcoming new album "Monsters".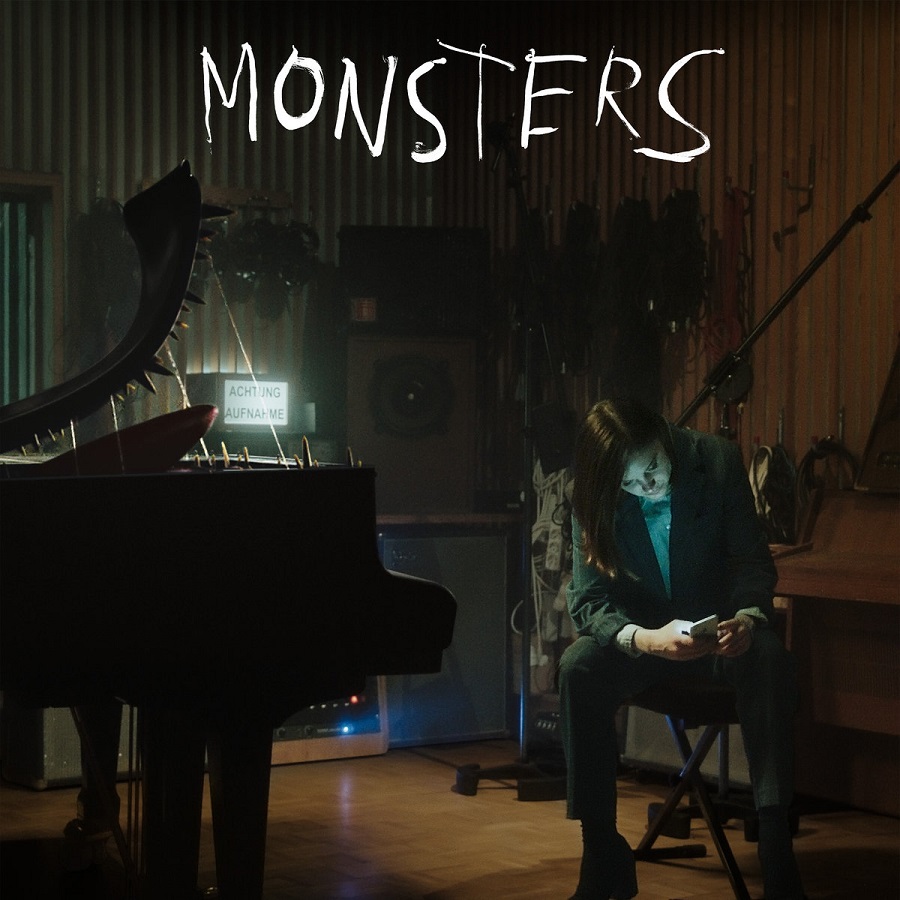 Sophia Kennedy's second album "Monsters" will drop in May.
After dropping the video for her latest single "Orange Tic Tac" back in October, Baltimore-born, Hamburg-based composer and singer Sophia Kennedy is back with the bright and infectious second single "Cat On My Tongue" from her upcoming sophomore album "Monsters".
Set to drop on May 7th via City Slang, the new 13-track record, which follows her superb self-titled 2017 debut LP on DJ Koze's Pampa label, is full of plot twists; moments of prettiness dashed with paranoia. According to the label: "The title itself, is a self-ironic, comic-like commentary of being an artist, trying to tame their own creations like 'monsters' gone wild, but also a nod to a generally threatening tension in the world. 'Monsters' is pop music teetering on the verge of ruin."
Speaking about the new single, Sophia Kennedy explains: "The song is a movie-like bold teenage rebel story – like the world of the Shangri-Las and Lovers-Rock combined with psychedelic Hip Hop – but to me, the real star of the song is the melody. It has this bright addictive Beam and it makes me feel good. It makes me feel so good, as if I'm sliding down the rainbow with no clothes on, while waving to tiny little angel babies."
Watch the Rosanna Graf–directed video for "Cat On My Tongue" below:
Pre-order the album "Monsters" here.