Premiere | Kiwi: "Kiya (Brian Ring Remix)"
Gasboy
Premiere
Kiwi: "Kiya
(Brian Ring Remix)"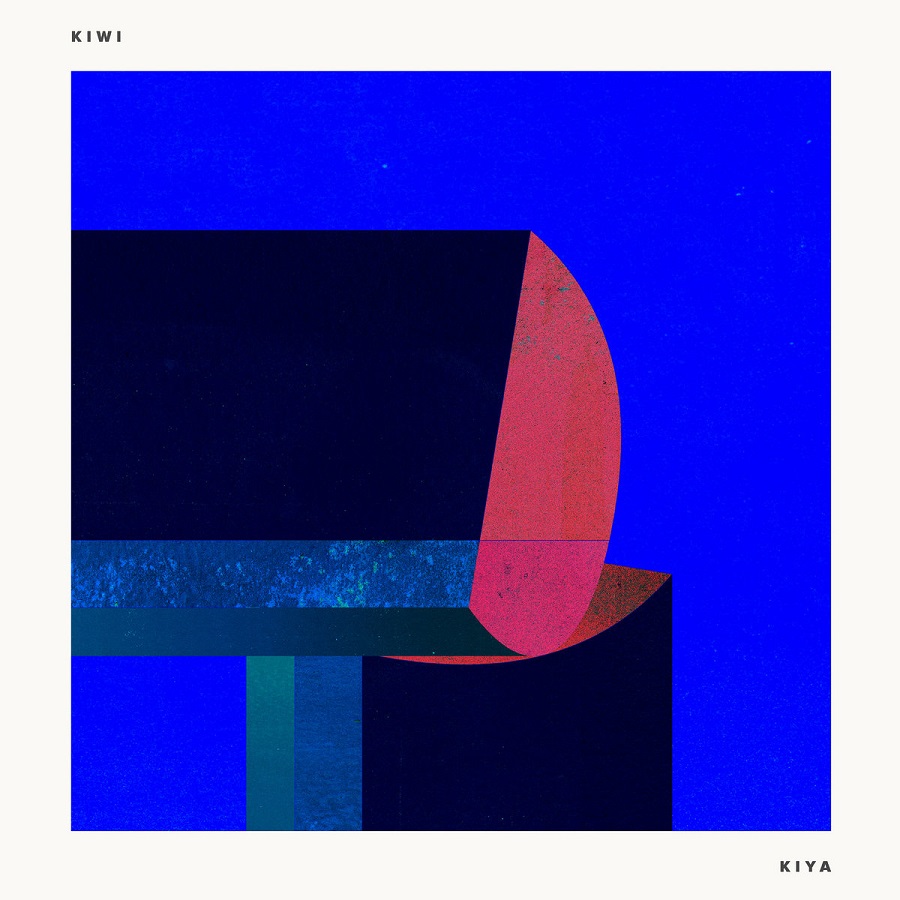 The prolific London-based producer Kiwi returns to Needwant with his second offering, a finely-crafted four-track EP, entitled "Kiya". The record's title track finds Kiwi in such fine form, delivering an eight minute tune of warm bass tones, spaced out synth lines, shuffling percussion and a tribal-esq vocal. "Kiya" will be another addition to Kiwi's already impressive physical discography which includes releases on imprints such as Disco Halal, Future Boogie & 17 Steps.
Today, we're delighted to premiere a remix of "Kiya" by Berlin-based Irishman Brian Ring. On his remix, Brian Ring injects the original track with a healthy dose of extra warmth and sunshine and all-around good vibes. A great remix that's perfect for late-summer rides. Blast it below, exclusively on LAGASTA.
The "Kiya" EP, which comes complete with a "Rave" mix and Kiwi's own "Dreamscape" version, arrives on September 13th via Needwant.
Pre-order your copy here.