Leon Vynehall: "Envelopes (Chapter VI)"
LAGASTA TEAM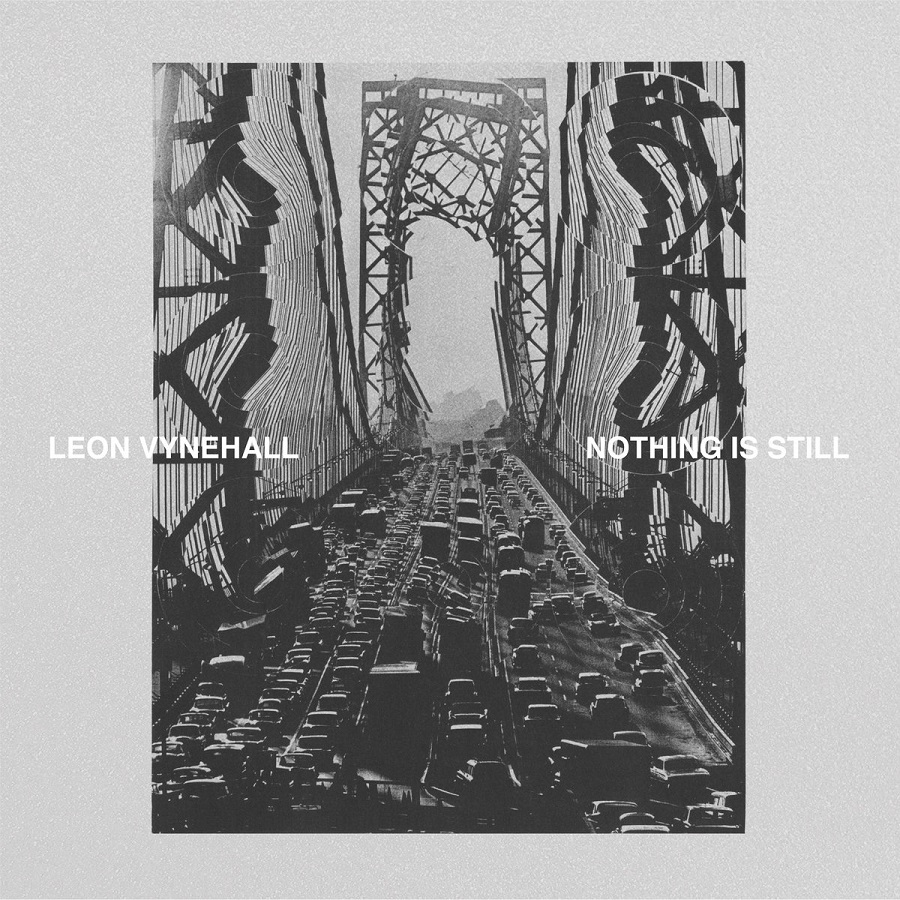 Having already wowed us with his excellent EPs, 2014's breakthrough "Music For The Uninvited" and 2016's "Rojus" on Running Back, Brighton producer Leon Vynehall returns with his debut album "Nothing Is Still", set to drop on June 15th via Ninja Tune. The 10-track record sees him digging deeper into the family history that has always inspired his most iconic tracks, whilst returning to his own musical roots.
"Nothing Is Still" is, at its core, an album dedicated to Vynehall's grandparents. Emigrating from a leafy south east U.K. to New York City in the 1960s, their seven-day journey via boat from Southampton to Brooklyn, and the stories that followed, have only truly come to light upon the passing of his grandfather four years ago.
The album was written and predominantly performed by Vynehall with additional musicians including a 10-piece string section arranged by Amy Langley, Finn Peters (saxophone and flute), and Sam Beste (piano), who completed the final recording sessions that took place at Konk Studio's. You can stream the album's lead single "Envelopes (Chapter VI)" below.
Pre-order it here.