Coyote: "Save Me" (feat. Woolfy)
LAGASTA TEAM
Coyote: "Save Me" (feat. Woolfy)
Coyote have teamed up with Woolfy for a longing love song.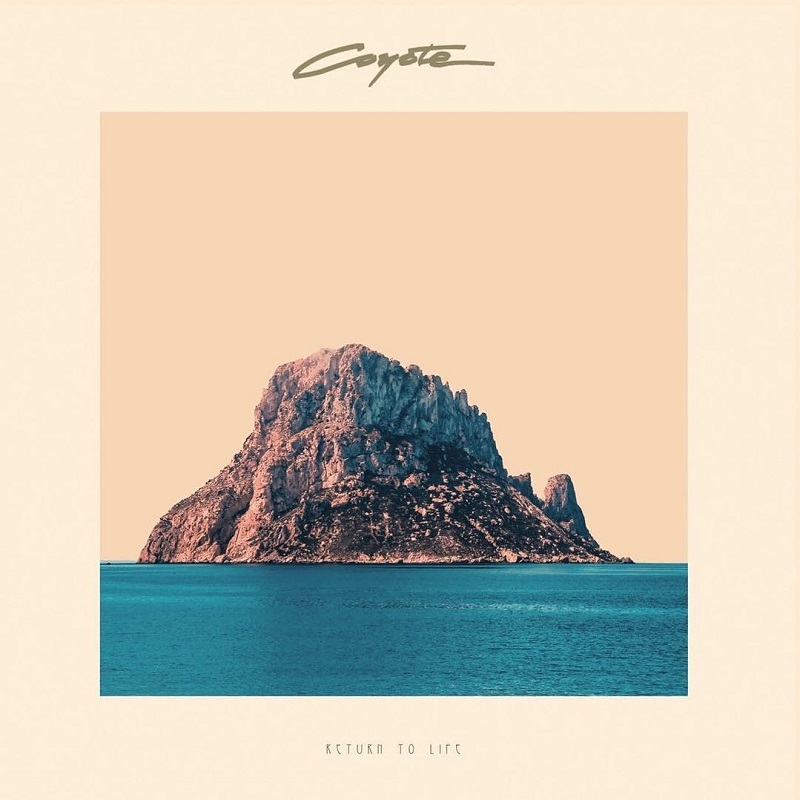 More Balearic goodness from veteran duo Coyote.
Nottingham's finest purveyors of Balearic beats Coyote have returned with their new EP titled "Return To Life" via their own label Is It Balearic? Recordings. A creative burst during lockdown and a longing for missed trips to the white Isle and beyond have inspired these five new tracks. The "Return to life" EP is a melodic sunrise reflection, and brimming with the kind of Balearic goodness that we've come to expect from the ever-prolific duo of Timm Sure and Richard Hampson, aka Ampo.
The record also marks Coyote's first collaboration with Californian producer and musician Simon James, aka Woolfy, who provides his captivating vocals on two tracks, "Save Me" and "Wonderful". One of the EPs standout cuts is the silky smooth "Save Me", a heartfelt love song strongly driven by the sense of melancholic longing.
The "Return To Life" EP is out now via Is It Balearic? Recordings.
Pick up your copy here.